We are a professional team of dreamers cum leaders with a stone belief in honesty and dedicated hard work.
We innovate, formulate and execute advertising strategies, going deeper and improving. Fostering great ideas by celebrating diversity, we enable unprecedented perpetual growth for brands with our out-of-the-box mantra. We are the Volkfolk, a class apart.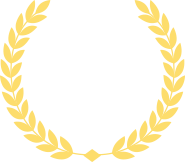 10
Telling our clients stories for 10 years
Since 2012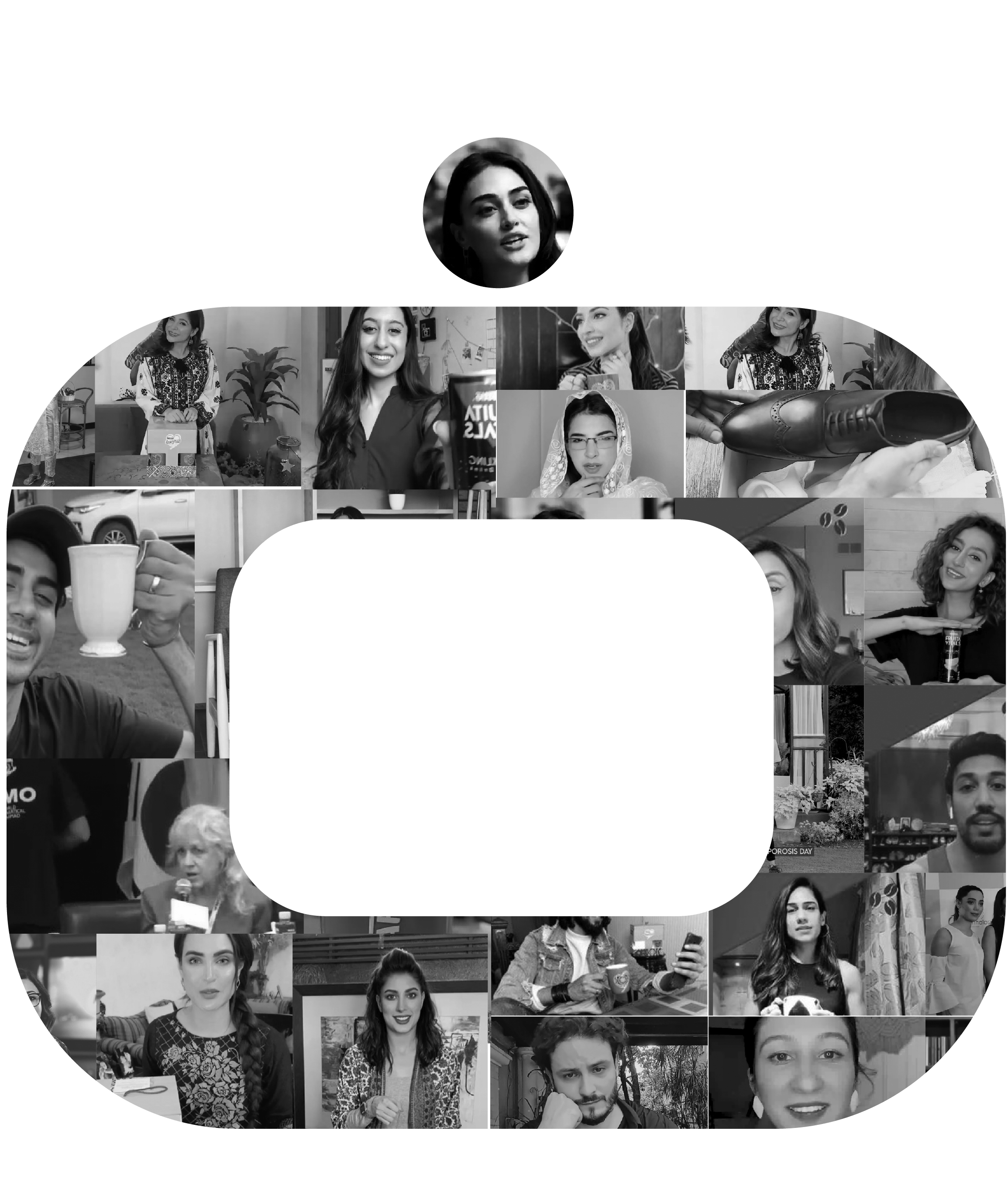 Creativity led.
Results driven.
Experts at what we do.
We make it happen.
Volk Active is a digital-based marketing agency. We guarantee results across four key business areas; Brand Consultancy, Influencer Marketing, Digital Marketing, & Events and Conferences. We are 4 Consecutive times digital awards winners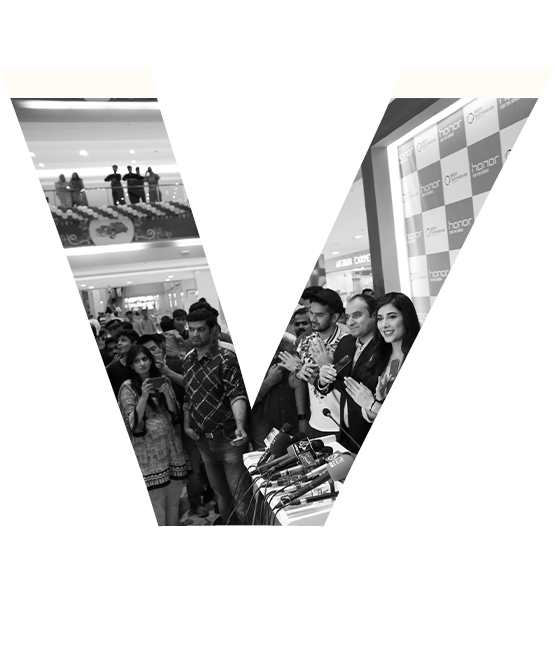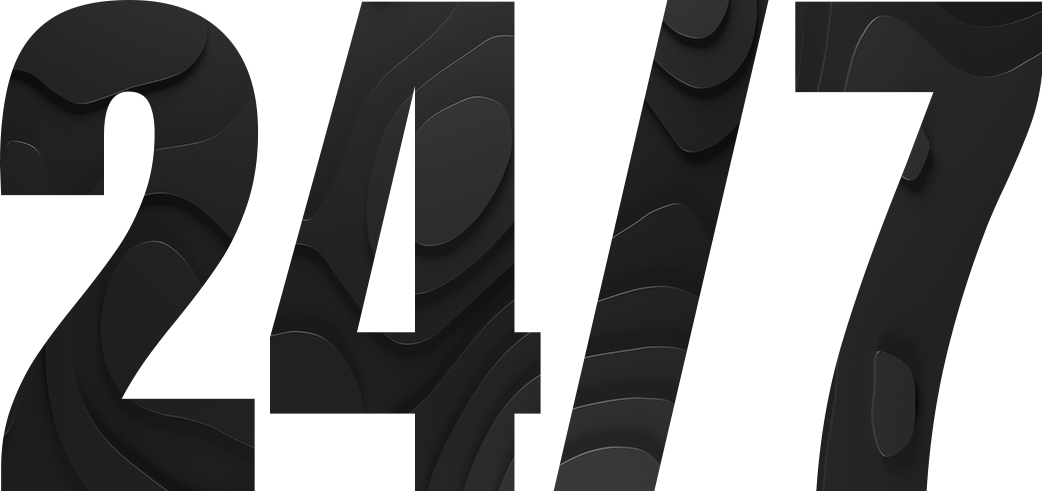 Have Questions? We are Here to Help You!
We solution that will growth your website traffic up to 2 000%!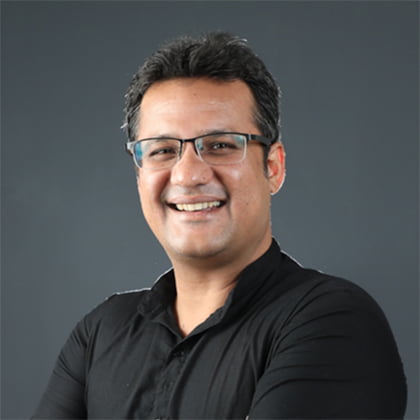 Talha Aslam
Founder , Co Partner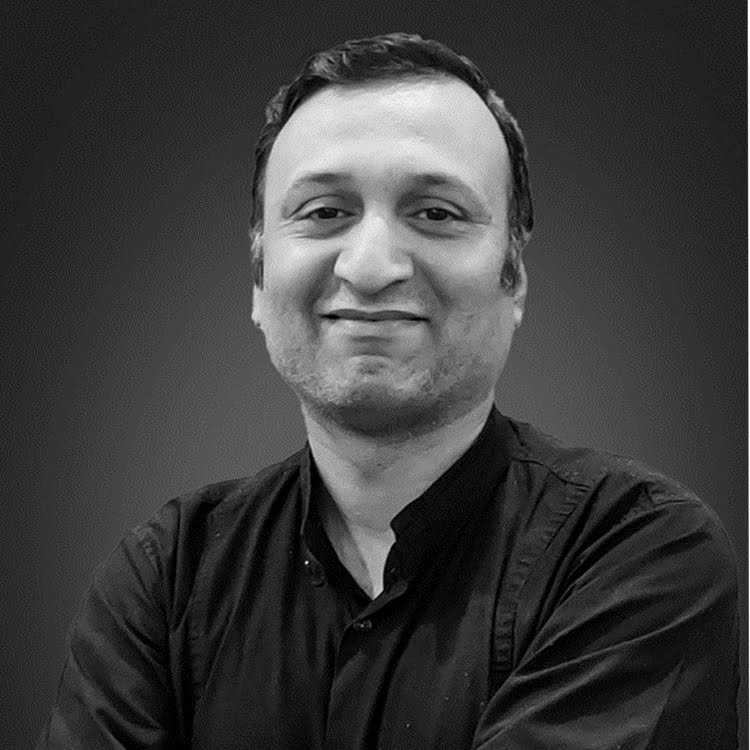 Qasim Shamsi
Director Client Service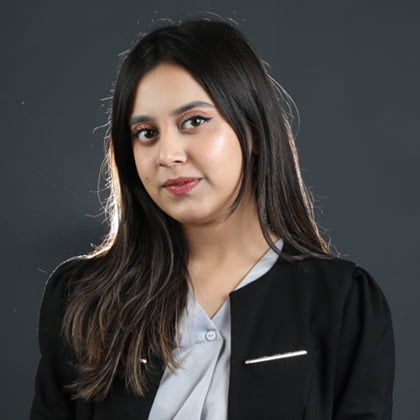 Tabish Naveel
Head of Strategy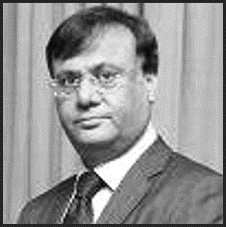 Fauzi Saleem
CEO, Samsol International
"We consider VolkActive as an extension of our team and the fact that they feel the same, shows in their work. Truly a reliable team of Amazing people!"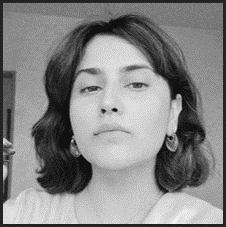 Aimon Bashir
Sr. Brand Manager Nescafe
"We have always enjoyed working with VolkActive as our PR agency, they never fail to surprise us with new and crazy ideas!"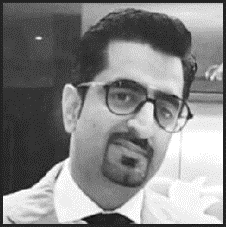 Yasir Shafiq
Director of Sales & Marketing, Royal Swiss
"Working with VolkActive to support our Social Media activity has resulted in great results. We appreciate the communication and response we are getting from our account. Nice Job Team VolkActive!"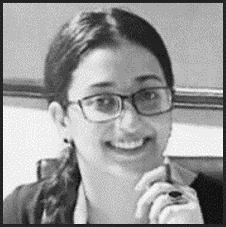 Maham Fatima
Group Brand Manager, Master Group of Industries
"VolkActive believes in clients' success and they have all the resources to make that happen. Best of all, they have a dedicated, responsive and energetic team that is always open to innovative ideas!"