WHAT IS INFLUENCER MARKETING?
INFLUENCER MARKETING IS THE MOST HUMAN, COLLABORATIVE FORM OF PERFORMANCE MARKETING
But there's a problem… most influencers don't work. As one of the first movers in the influencer marketing space, we have over seven years of expertise in content creation, relationship building, and performance marketing through influencers.
The question of where influencer marketing fits into the marketing mix still confuses marketers. From the start, we have been very clear that it's media rather than PR, and it's a performance channel.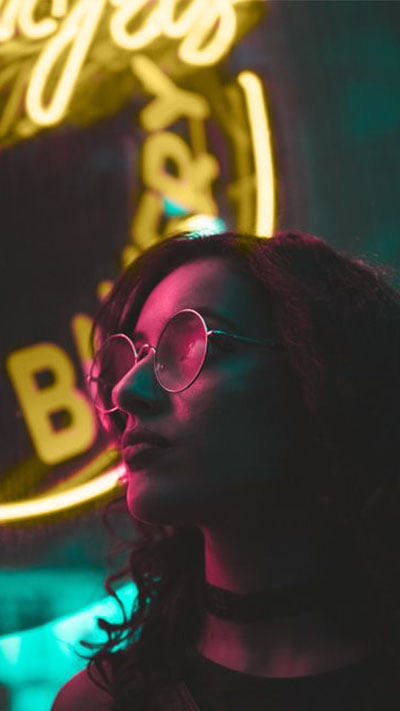 DATA & INSIGHTS
VolkActive utilizes over 7 years of unique performance data, insights from over 2,000 campaigns, and external research that informs each of our decisions.
CREATIVE & STRATEGY
We have a dedicated strategy team who develops a bespoke authentic and engaging social first, influencer-led creative strategy to ensure best-in-class content.
TRACKING & OPTIMISATION
Ensuring real business results through in-depth tracking of performance metrics, sentiment studies, social listening, and optimization for value efficiency.
THE HUMAN TOUCH
Despite being rooted in data, we have a human ideology with relationships, building and nurturing at the heart of what we do